This is Karen, I've gotten on your tumblr… AGAIN.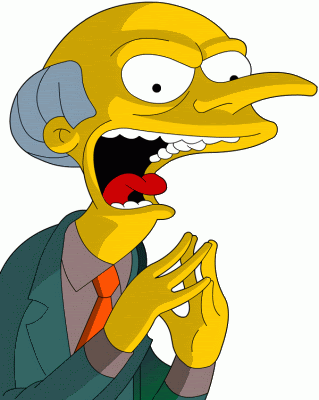 It's not the gays or abortion this time that caused this storm, it's Darwin wreaking havoc on his birthday from beyond the grave. Presumably from all the media attention creationism has gotten from the Bill Nye vs Ken Ham debate. To quote the great thinker of our time Homer Simpson, "Don't mess with the dead boy, they have eerie powers…"
Hi!! I want to submit this picture if you would like it on your blog :) 
Spotted in Galway today after severe flooding.
EDIT: This picture made the local paper, people asked if it was real…